Magnesium to sleep like a baby
Welcome!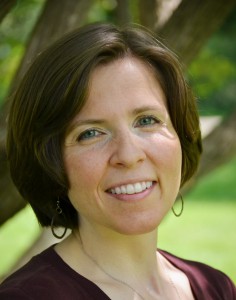 Hi There! I'm Shannon - I help women regain their health from the inside out so they can lead healthy, happy lives - full of energy and effortlessly maintain an ideal weight. Click to Learn more
Affiliate Disclosure
Disclosure of Material Connection: Some of the links on this page are "affiliate links". This means if you click on the link and purchase the item, I will receive an affiliate commission that helps me pay my bills to keep my site up and running. Regardless, I only recommend products or services I use personally and believe will add value to my readers. I am disclosing this in accordance with the Federal Trade Commission's 16 CRF, Part 225; "Guides Concerning the Use of Endorsements and Testimonials in Advertising."
Shannon at www.pathtonaturalliving.com is a participant in the Amazon Services LLC Associates Program, an affiliate advertising program designed to provide a means for sites to earn advertising fees by advertising and linking to amazon.com.
Medical Disclaimer
All the information on this site is based on my personal experience, research, and my opinions. I am not a licensed medical professional nor do I pretend to be one. Readers should consult their medical professional prior to making any medical changes. Advice from your medical professional should be taken over information contained on this website.