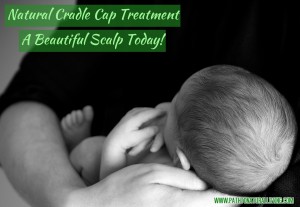 With this quick and natural cradle cap treatment, babies hair will be beautiful again.
Are you frustrated with all the flaking skin on your baby's beautiful head?
All my kids had cradle cap – the pediatrician told me it was just cosmetic and nothing to worry about.
Personally the flaking skin drove me crazy – I did my best not to pick at it but it was hard.
Cradle cap does go away naturally without treatment –  I can attest to that with my first child.
You can naturally, painlessly and easily remove cradle cap – so let's show you how!
Here's what you'll need
A neutral cooking oil, such as grapeseed oil, coconut oil, olive oil, avocado oil… (really any oil will work, we just want somethign that will not react to your babies sensitive skin)
A fine tooth comb (any comb will do in a pinch but it won't be as effective)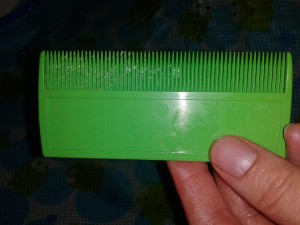 How to remove cradle cap
It is a little hard to see, but my son's cradle cap showed up as a orange/reddish coating on his scalp. This is a VERY mild case, I had already treated him several months ago and this was just some residual cradle cap (so thankfully I could share pictures). Hopefully you can see the chunks on his scalp.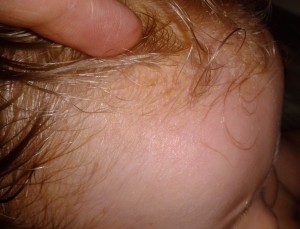 Gently message the oil onto your babies scalp and let it sit for 5 or 10 minutes. I do this in the bath to avoid a big mess or you could just use a towel to protect clothing.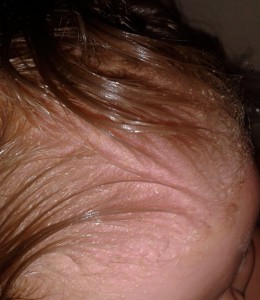 Take the fine tooth comb and gently comb your babies scalp – do the entire head. Concentrate on the areas where the cradle cap is worst and/or present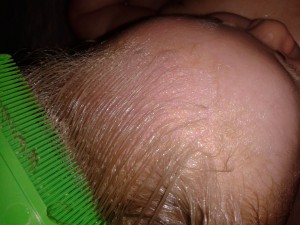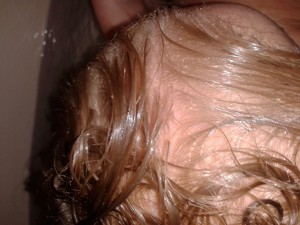 You will see gross chunks and clumps of the cradle cap coming off – just gently comb them from your babies hair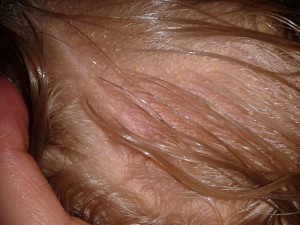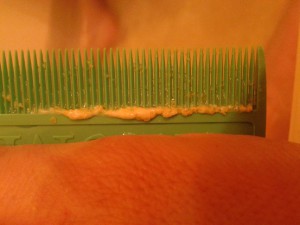 Wash your babies hair several times to get all the oil out. I use Burt's Bees Baby shampoo (but any baby shampoo works).
Even after washing it several times my babies hair still looks a little oily when it is dry. Just wash it again soon.
You can see some of the chunks still present in my little guys hair after it was washed. They should come out very easily when the hair is dry.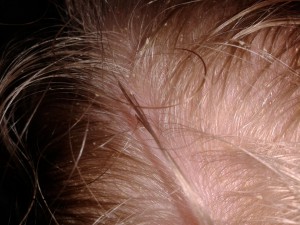 Repeat the process daily to remove all the cradle cap, mild cases usually require only one treatment. More severe cases may require repeating the above steps for a few days.
I would recommend only doing this treatment once a day. More than that might irritate your babies scalp too much.
Now everyone can see your babies healthy scalp instead of the scales of cradle cap! Give it a try today and let me know how it works out by commenting below.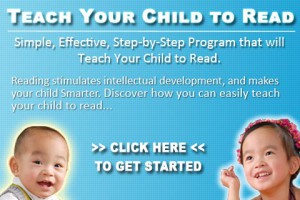 Here are my favorite tips on how to calm a crying baby and how I lost the baby weight after 4 babies.