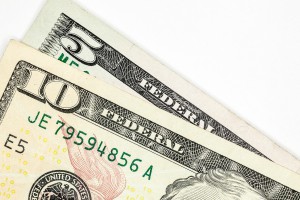 I am providing unbiased reviews for products I use in my home on a regular basis. I provide the good, the bad and the ugly on each product.
I will also be sharing how to save money online with purchases you already make.  The two biggest ways I save money online are:
Ebates – I use Ebates to earn cash back on almost everything I buy online. They work with big name retailers such as Kohls, Walmart, Target and the list goes on and on. They pay you to buy through their links and it is FREE.Some retailers such as Walmart do not count purchases that are already added to your cart so I would recommend adding them after clicking the link. Or if you have already added your purchases to your cart, remove them by using "save for later" and then re-add them after you have clicked the ebates link.
Online coupons – before you make any purchase just do a google search for the company you are buying through and the word "coupon" or "coupon code". You will be taken to websites such as coupon cabin or Retailmenot.com. Typically I save at least $5 with this method, or free shipping.